Molding

Capabilities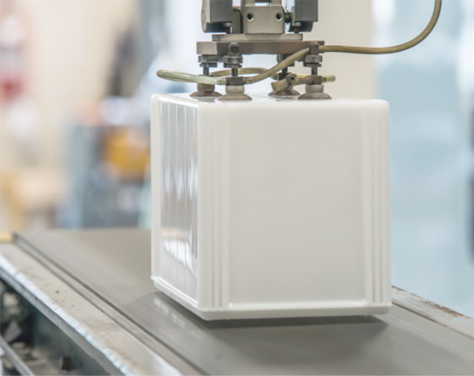 Guided by our ISO 9000 Certified Quality System we serve diverse industries: 
Appliance, Automotive, Electrical, Hardware, Healthcare and Packaging. We have expertise in a wide variety of commodity and engineered resins like: PC, ABS, PP, PA6, POM, PBT, TPE, HDPE, LDPE and more.
as well as insert molding, over molding and post mold secondary operations:
Assembly, Hot Stamping, Ultrasonic Welding and Pad Printing. Be them cosmetic or functional parts our precision molding machinery can produce parts weighting up to 20 lbs (9 kg).
The clamp force of our presses ranges from 90 tons to 2,200 tons.
Our new machinery afford a dependable process that guarantees you quality precision components shot after shot.